Those who have only been in the chemicals game a short time might not be familiar with the term 'R codes' or 'R phrases and S phrases' in the context of chemical classifications, due to their obsolescence in 2015.
However, those of us with a little more vintage in the industry will remember these well. They stood for Risk codes, and Risk and Safety phrases, and were the precursor to the more refined H code system.
Read on to learn more about why R codes were retired and how H codes are able to fill the gap they left behind.
Resin Identification Codes
The Globally Harmonized System of Classification and Labelling of Chemicals, or GHS, is a standard maintained by the United Nations to promote effective chemical hazard communication worldwide. It aims to harmonise criteria for classifying substances and mixtures according to their health, environmental, and physical hazards. GHS guidelines are updated every two years to reflect new understanding of chemicals and hazards management.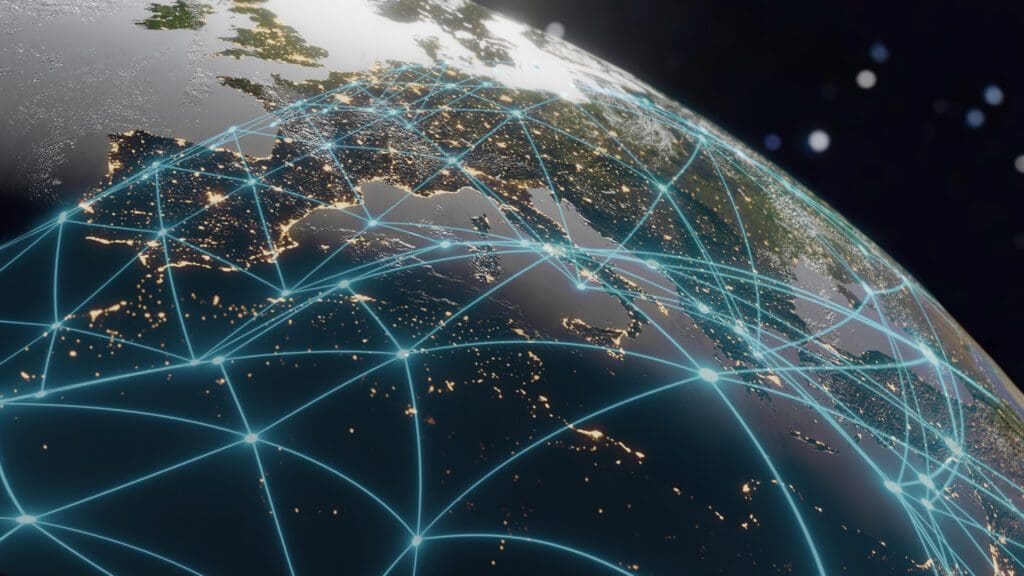 Among other facets of hazard identification, Risk phrases were a required inclusion on safety data sheets (SDS) throughout Europe, Australia, and some other Asian countries. This was the case prior to 31 May 2015, until the new H codes were introduced in lieu of R codes, in a revision of the GHS.
There is only one jurisdiction in the world that still uses these R codes in its regulations and that is the state of Victoria in Australia. Victoria does accept GHS-compliant SDS but has not yet ratified GHS into its own chemicals management systems and regulations.
R Codes
R codes and Risk phrases detailed the particular dangers presented by a chemical. In the past it was required that risk phrases, and their accompanying safety statements, appeared on labels and SDS for hazardous substances.
R phrases were used to specify the specific danger(s) of a material, where other label elements such as symbols or pictograms would only indicate broad classes of hazards. More than one R phrase could appear on an SDS. In this instance, they were typically presented in combination if they were related. An example of this would be R20/21/22, meaning "harmful by inhalation, in contact with skin, and if swallowed."
In principle, this seems very similar to the current H code system. However, these coding systems were not as accurate as you may expect, causing more confusion than coherence. While an improvement over simple pictograms, R and S phrases were still not specific enough to be entirely useful.
H Codes
With the revised GHS, a more comprehensive system of risk categorisation emerged. Starting with the elimination of 'risk' as a concept inherent to chemical substances.
The term risk and hazard are often used interchangeably; however, they have quite different meanings. As defined by GHS, a hazard is any source of potential damage, harm, or adverse health effects on something or someone. Risk is the probability and degree to which a person will be harmed or experience adverse health effects as a result of exposure to a hazard.
Previously, substances were classified according to their risks—which are ill-defined in the context of an SDS alone—but now with the GHS, classification is based on data-based and defined criteria for each chemical hazard. For example, a chemical's flammability category is based on how easily the substance will ignite inherently, rather than assigning different risk codes for changing situations. Additionally, rather than creating new codes for escalating hazards, GHS introduced a number of categories for each hazard class, determined based on specific criteria and cut-off points.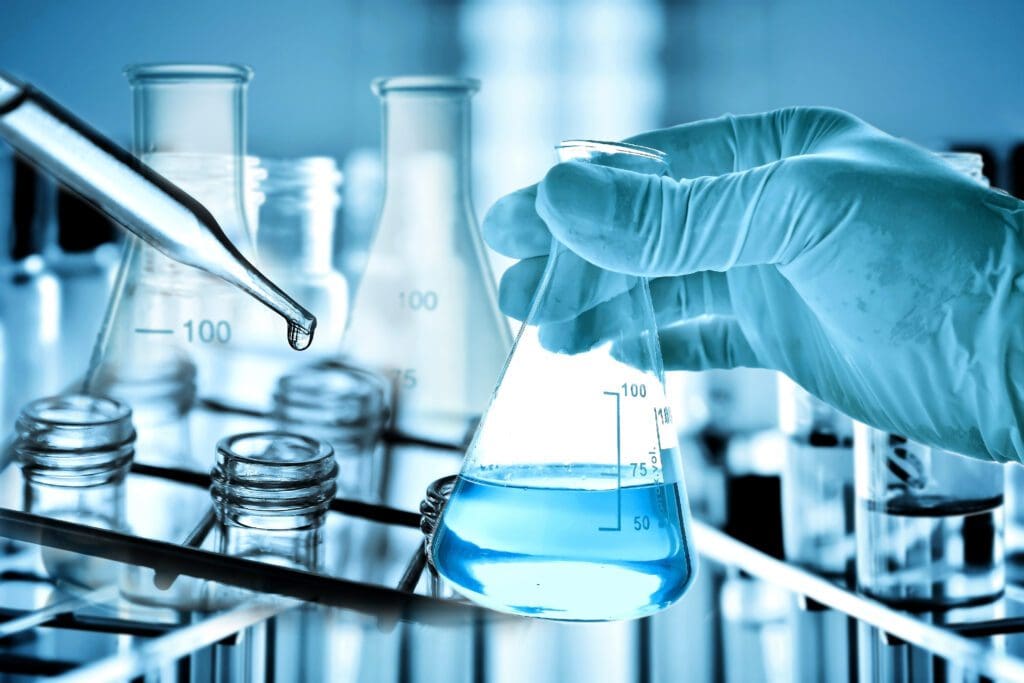 Challenges
The biggest issue arising from this change was the mapping of R codes to the new H codes. In some cases, this was a simple one-to-one change, but many presented issues due to differing classification criteria. Even statements that seemed almost identical had to be checked so that wording was exact. For example, R20: Harmful by inhalation became H332 (Cat 4): Harmful if inhaled, which appears very similar, but the wording needed to be specific in order to be fully compliant.
The number of changes required and the added complexity of producing compliant SDS made this a huge undertaking, especially with the added hazard categories.
Some jurisdictions also enacted their own supplementary statements for R codes which are obsolete in the GHS. For example, R29 was not given an equivalent code in GHS, but the EU uses a supplementary EUH code, with the statement "contact with water liberates toxic gas". This was often the case for codes that did not present an inherent hazard with the chemical alone.
Chemwatch is here to help
Like H codes, Chemwatch's main objective is to ensure your safety through risk minimisation. To avoid mishandling and misidentification, chemicals should be accurately labelled, tracked, and stored. For assistance with any of these tasks, or for questions about the safety, storage and labelling of your chemicals, contact us today!
Sources: