What is an SDS?
When handling chemicals, it's essential to have easy access to accurate information to ensure secure management of hazardous substances—this is where a Safety Data Sheet (SDS) is required. An SDS is a document outlining a chemical's properties as well as necessary information to mitigate risk factors and ensure the safe handling of the chemical in question. An SDS also lists any protective measures to take in the event of a hazard—such as first aid, emergency response, clean-up procedures, and firefighting—and in the course of transporting and storing the chemical.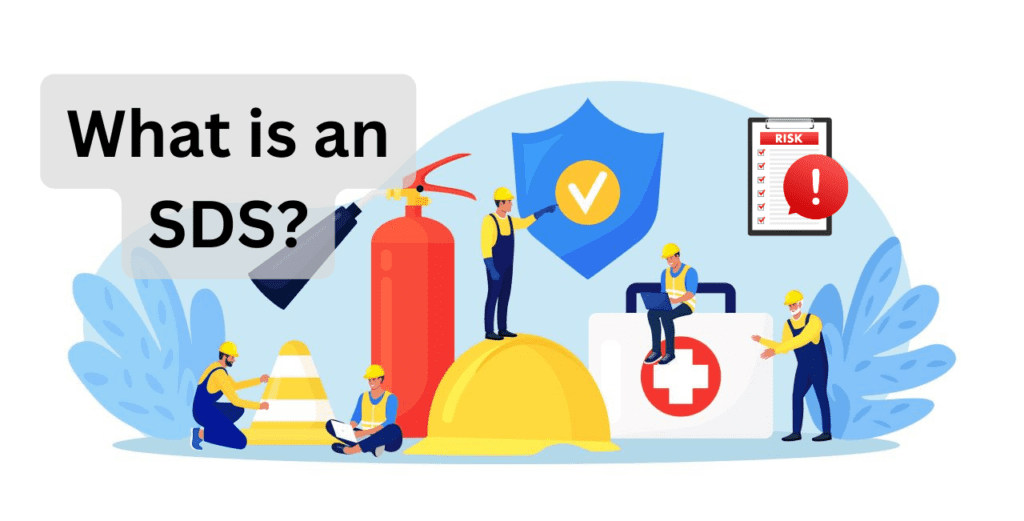 Who would require an SDS?
Obtaining an SDS to meet the set regulatory standards is crucial if a work site holds hazardous chemicals and substances. For instance, any manufacturers and suppliers of various industries that have chemicals on their premises would be required to procure an SDS for every single chemical to ensure workplace safety.
Moreover, according to WorkSafe Victoria, manufacturers and suppliers must give the current SDS to the occupants of the premises and disclose where the product is used and stored in the area. It is also vital to review and revise SDS information frequently to make sure everything is up to date.
Where can you get an SDS?
To obtain an SDS, you can look for one on your preferred search engine and determine which might be the most suitable option for you. Once you begin a contract with an SDS service, the online database can retain the SDS information for your organisation. For example, the University of Iowa has an established contract with Chemwatch to maintain SDS for its university community. So, in the event of a of a power outage or connection failure, the SDS can be accessed by calling Chemwatch directly. Chemical management providers offer a wide range of options with SDS services and can make it convenient for businesses and organisations to abide by compliance regulations. Additionally, safely stored and regularly updated SDS data ensures easy information access at all times.
Chemwatch is here to help.
If you want to know more about the environmental and health effects of chemicals, or how to minimise risk while working with chemicals, we're here to help. We have tools to help you with mandatory reporting, as well as generating SDS and Risk Assessments. We also have a library of webinars covering global safety regulations, software training, accredited courses, and labelling requirements. For more information, contact us today!
Sources: