Proposition 65, or Prop 65, is the name of a Californian law established in 1986 to assist Californians in making decisions regarding using, consuming, or exposing themselves to chemicals that may harm them. The official name of Proposition 65 is the Safe Drinking Water and Toxic Enforcement Act of 1986.
The primary purpose of Prop 65 is to prevent the state's drinking water sources from being contaminated with chemicals known to cause cancer, birth defects or other reproductive harm, and requires businesses to inform Californians about exposures to such chemicals in consumer goods.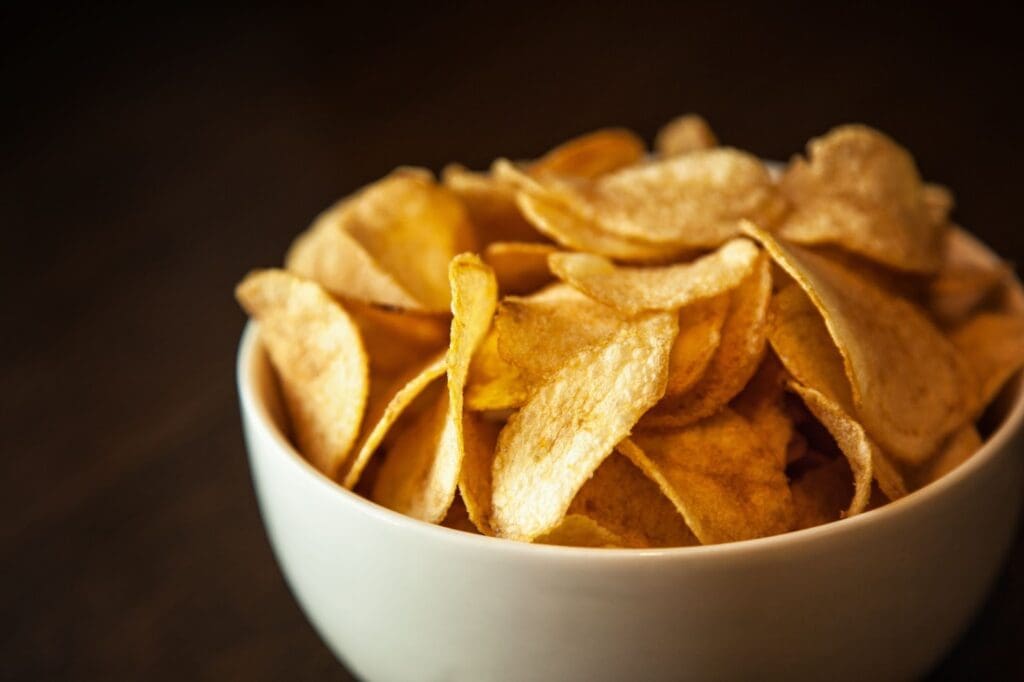 Proposition 65 requires the state to maintain and update a list of chemicals known to the state to cause cancer or reproductive toxicity. Currently, the list has over 900 chemicals and the warning labels can be found on a range of items, including dishes, pesticides, potato chips, and padlocks.
According to Prop 65, chemicals that "are known to the State of California to cause cancer or reproductive toxicity" must be clearly labelled, so that consumers are sufficiently informed about potential exposures. Consumers can decide on their own if they want to purchase or use the product. A Proposition 65 warning does not necessarily mean a product is in violation of any product-safety standards or requirements. For additional information about the warning, contact the product manufacturer.
Listing process
The Prop 65 list, published by the California Office of Environmental Health Hazard Assessment (OEHHA), contains a number of different data points. Each entry lists the chemical name, type of toxicity, listing mechanism (i.e. who prompted the listing process for this chemical), CAS number, and listing date. The complete list can be accessed via the OEHHA website.
In some cases, a safe harbour level is listed, which specifies the concentration under which a warning is not required. This is described as either a no significant risk level (NSRL) for carcinogens or maximum allowable dose level (MADL) for reproductive toxicants. These levels are not yet included for a majority of the listed chemicals, however the OEHHA is developing more over time.
Chemicals are added to the Prop 65 list through one of four listing mechanisms prompting the addition of a new chemical entry. The California Labor Code, which in turn is informed by the World Health Organization, is the first port of call for adding or removing chemicals from the list. California also has two independent committees—the Carcinogen Identification Committee and the Developmental and Reproductive Toxicant Identification Committee—which are composed of the 'State's Qualified Experts', who meet to evaluate chemical toxicity. Authoritative bodies, such as the US Environmental Protection Agency, US Food and Drug Administration, or National Institute for Occupational Safety and Health, also have the authority to add chemicals to the Prop 65 list. Lastly, if an agency of the state or federal government requires it, a harmful chemical will be added to the list.
The process for listing or delisting of a chemical requires the minimum action of:
Public notice that a chemical is under consideration for listing
A public comment period
Review of comments received
Notice of the final decision
Business obligations
Businesses should review the chemicals they use against the Proposition 65 list to determine whether business operations or products are likely to expose consumers to harmful chemicals. Depending on the level of exposure, you may be required to provide a warning for those exposures.
Any product containing chemicals which may cause cancer or developmental defects must have a 'clear and reasonable warning' indicating that there is an exposure risk. This should be in the form of a label affixed to either the product or its packaging.
Prior to 2018, specific chemicals were not required to be identified by name on a Prop 65 warning label. This is no longer the case; chemicals must now be listed as they appear on the official Proposition 65 list. Products containing chemicals that have been newly listed within the last 12 months also do not require a warning label, as a grace period. After this 12-month period, a label is mandatory.
There is no official text that must be utilised, however a typical warning label will read something like this:
WARNING: This product can expose you to [name of chemical], which is known to the State of California to cause cancer. For more information, go to www.P65Warnings.ca.gov.
A label must also include a triangular warning symbol in black and yellow (or in black and white if the business does not print using colour). More information about what is 'clear and reasonable' can be found on the OEHHA website.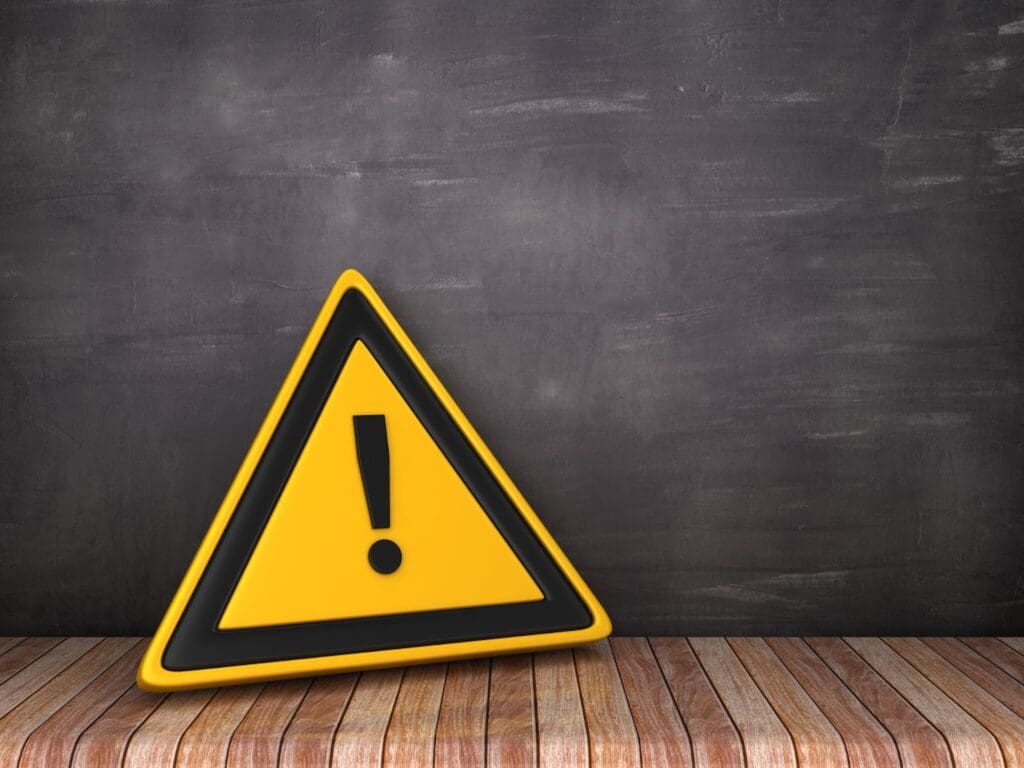 Exemptions to the Prop 65 notification and discharge requirements apply for government agencies or businesses with fewer than ten employees. Businesses may also be exempt if any chemical exposure is so low that there is no significant risk of cancer, birth defects, or other harm.
Chemwatch North America
Chemwatch North America is here to help with all your chemical regulation needs. With offices in Michigan, North Carolina, and Tennessee, Chemwatch provides personalised training and a direct customer service line to all its US customers. Contact us today for help regarding your chemical labelling, Risk Assessment, SDS authoring, SDS management, SDS distribution and more!
Sources: