What's your skincare routine? Do you have a twelve-step process with different products for your morning and nighttime regimen? Or do you just splash your face and call it a day?
Regardless of how many (or how few) products you use, it's important to understand what chemicals you're putting on your skin, the effects that certain active ingredients can have, as well as the hidden nasties that might be present in your favourite products. Read on to learn more.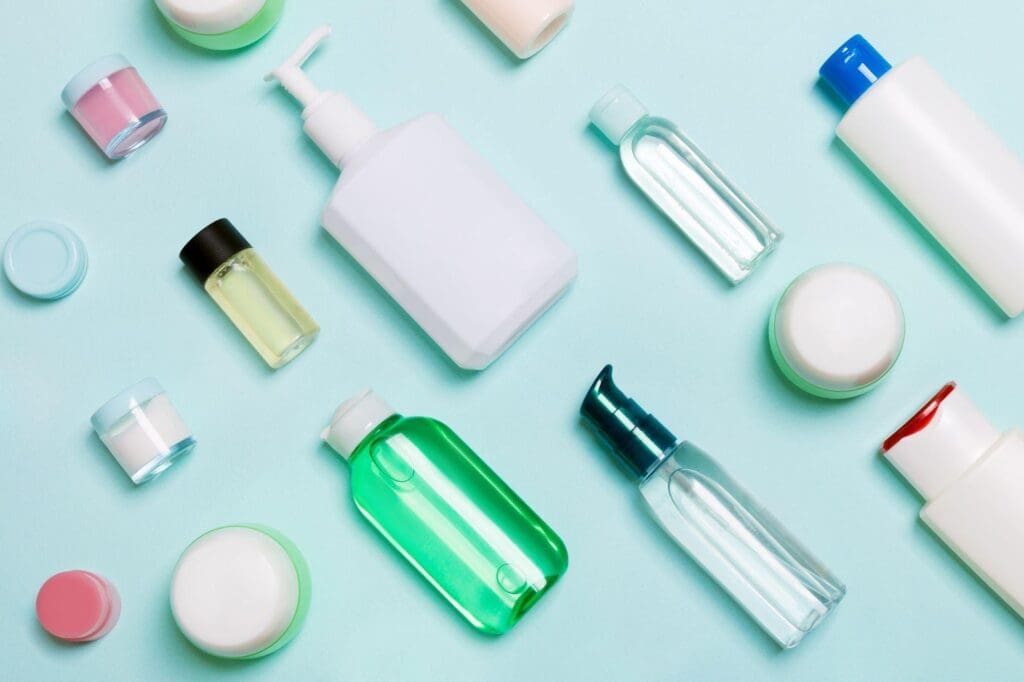 What's the deal with skincare?
The skin is an organ—the largest in the human body—and its main function is to act as a barrier, protecting everything underneath from external factors such as temperature, pathogens, and hazardous chemicals.
In addition to its functional value, the skin is also an aesthetic object. Covering almost your entire body, many people aim to enhance their skin's appearance and health through cosmetics, topical medications, and even surgery. Active ingredients in skincare products serve many different purposes, with some being more benign than others. Some of the most common harmful ingredients are detailed below.
Parabens
Parabens are preservatives that have been used in personal care products since the 1920s, increasing the shelf life of products such as shampoos, conditioners, lipsticks and shaving creams. They also act as anti-bacterial agents, keeping skin clean and free from germs.
Parabens belong to the subcategory of endocrine disrupters known as xenoestrogens. As such, they have estrogen-like effects. This means that when they enter the body, they are stored in fat cells along with natural estrogen, increasing the overall estrogen levels in the body. This build-up of estrogens in the body has been correlated to an increased risk of cancer. Parabens, specifically, have been linked to breast cancer.
Phthalates
Phthalates can be found in lotions, hair spray, eyeshadow, nail polish, and even liquid hand soap. They are used as a gelling agent, to make colours and fragrances last longer, and to keep skin smooth after a product dries.
Phthalates have been found to have ties to cancer and developmental impairment, as well as having endocrine-disrupting effects. A complete picture of the effects in humans has not yet been fully researched, however animal trials have shown phthalates reducing testosterone levels and causing hormone-based birth and reproductive defects. A recent study from JAMA Pediatrics has also linked phthalate exposure to preterm births in humans, which is one of the biggest causes of infant mortality.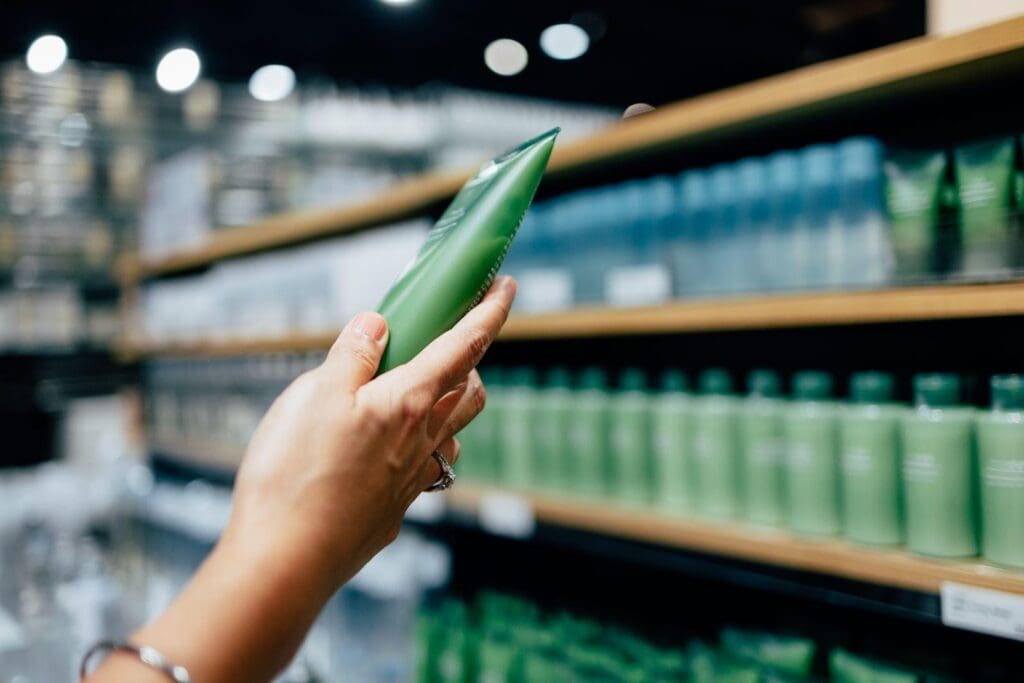 Sulphates
Sulphates are essentially chemical detergents. They're the ingredients in your shampoo, facial cleanser, and body wash (and household detergents, among other products) that form the soapy lather to cleanse away dirt and germs.
Sulphates strip oil and dirt from your skin, leaving it squeaky clean. Unfortunately, sometimes they're too good at their job, stripping away the natural moisture and oils that keep your skin soft and supple. People with sensitive skin should avoid using products that contain sulphates as they can damage these fragile skin types or cause allergic reactions.
Skin bleaching agents
Linked to wealth and status, lightened skin is a very prevalent beauty standard across the world, but the products sometimes used to achieve it are often toxic. Mercury metal, which can cause bleaching effects, is extremely toxic. Extended use can cause damage to the kidneys and liver, as well as neurological conditions. Hydroquinone is a depigmentation agent, and is either banned or restricted in many jurisdictions. The World Health Organisation considers hydroquinone to be a "hazardous chemical". It can cause skin dryness, burning sensations, dermatitis, darkening and discoloration, and is a suspected carcinogen.
Chemwatch is here to help.
Many chemicals are not safe to be inhaled, consumed or applied to skin. To avoid accidental consumption, mishandling and misidentification, chemicals should be accurately labelled, tracked and stored. For assistance with this, as well as chemical and hazardous material handling, SDS, labels, Risk Assessment, and heat mapping, contact us today!
Sources: