What is the Chemwatch Bulletin?
It's our weekly bulletin that covers a wide range of science and chemical news. The bulletin emailed is out every Friday, and it can be accessed through a range of devices, including a phone, tablet, iPad, or laptop.
Why read the Chemwatch Bulletin?
With over 80 pages of information that cover a wide range of topics—from regulatory to chemical safety to the weird and wonderful, there is always something new to be learned when reading the bulletin.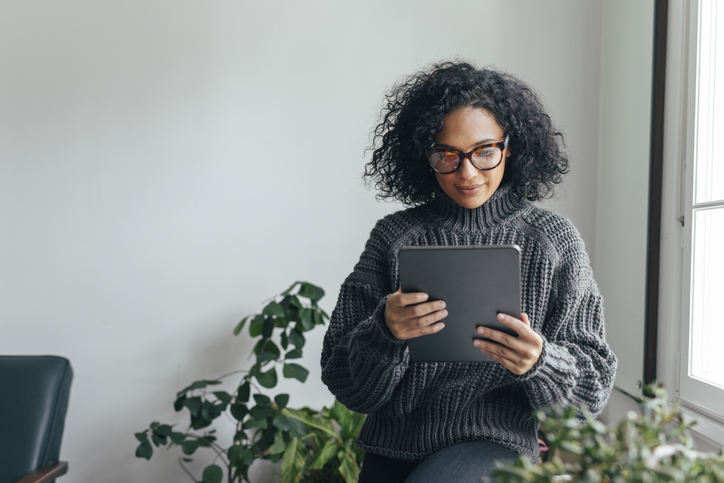 What's in the Chemwatch Bulletin?
The Chemwatch Bulletin is divided into seven news sections that cover different aspects of chemical safety, chemical management regulations and more—plus some fun sections as well!
REACH
This section details any updates regarding European regulations on chemicals management and chemical safety.
Regulatory
The regulatory section has information about changes in regulations across the world. We've split up the information into regions to make it easier to navigate.
Gossips
The Gossips section is a collection of sourced science-related articles that make people go, "woah!" These articles will astonish and delight those who love scientific discovery and innovation.
Curiosities
Curiosities is a collection of sourced science-related articles that make people go, "but why?" If you like weird and wonderful science, this section is for you!
Janet's Corner
A funny science-related cartoon or visual pun. This light-hearted section is sure to put a smile on your face and brighten your day.
HazAlert
Here we focus on the risks, management, handling and chemical safety measures and emergency response protocols surrounding specific chemicals. Take a deep dive with us each week as we investigate a specific chemical, to see how it should be used, discover what first aid measures to take in case of exposure and learn about the acute and chronic health risks associated with its use.
Technical
Stay informed on the latest research through this collection of journal articles that detail the most up-to-date science studies and information.
Missed Out on Reading the Bulletin?
If you've only just heard of the bulletin and would like to read a few back issues to see what it's all about, we've got you covered. We keep an archive of all our past bulletins. Simply click here to browse through them and have a read. 
Need help with Chemical Safety, Chemicals Management and More?
If you need any help with chemicals management, SDS, chemical safety and more, the Chemwatch team is here for you. In addition to being experts in a range of fields, we have many years' experience in labelling, Risk Assessment, Heat Mapping, SDS analysis and much more! Please contact us on (03) 9573 3100 or at sales@chemwatch.net so we can assist you.