When you want to know more about a substance, the very first place you should consult is the SDS. This 16-section document covers chemical composition, physical and chemical properties, and any hazards inherent to the substance in question.
However, the chemical hazards outlined are, more often than not, general and isolated. They don't show a complete picture of the risk that may be involved in the specific workplace task you are undertaking. Are you simply pouring the chemical or substance from one vessel to another? Are you spraying it on a surface or heating it up to high temperatures?
All these tasks require a greater analysis of the hazard exposure potential and specific risk control measures for your situation. The most effective way to mitigate a risk is to remove it entirely, however this is not always possible—especially in the chemicals industry.
It's not the hazard, it's the risk
The term risk and hazard are often used interchangeably; however they have quite different meanings. According to the Globally Harmonised System of Classification and Labelling of Chemicals (GHS), a hazard is any source of potential damage, harm, or adverse health effects on something or someone. Risk is the probability and degree to which a person will be harmed or experience adverse health effects as a result of exposure to a hazard.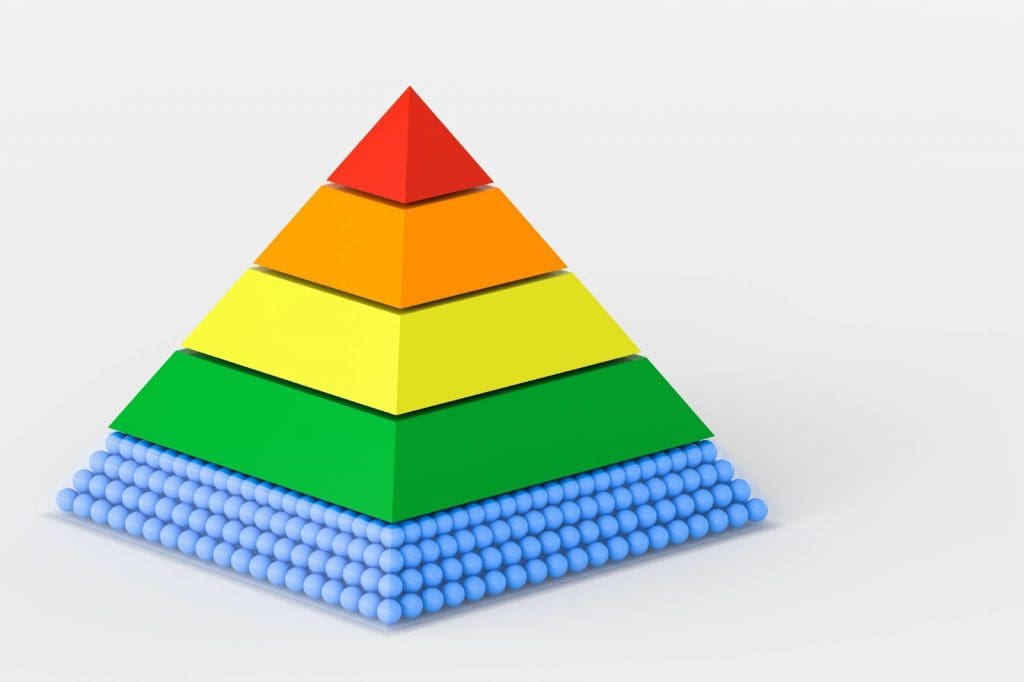 How to control risks
Decades ago, many chemical and other industrial hazards were either not well understood (such as lead or asbestos) or were not a priority compared to productivity. These days risk control is vital in any industry where there may be confirmed or suspected hazards to human health. Health monitoring after exposure to a hazardous chemical is important, but this is reactionary and is not a suitable alternative to risk prevention.
All efforts should be made to minimise risk and reduce harm before an incident occurs. This can be done through an inspection of hazards in the workplace and an assessment of the risk associated with the tasks at hand. The Chemwatch Risk Assessment module allows employers and employees alike to generate a risk assessment with ease. It eliminates expertise as a factor so that anybody can generate and communicate risk assessments and controls in as little as 30 seconds.
The Hierarchy of Controls
Risk controls can vary in effectiveness and reliability, and this is where the hierarchy of controls becomes important.
Elimination
The simplest way to eliminate a risk is to eliminate the hazard entirely. Of course, this is difficult in the chemicals industry, as many widely used and industrially vital chemicals contain inherent risk which cannot be avoided. This is where the next step in the hierarchy of controls becomes one of the most essential.
Substitution
If a hazard cannot be removed, the next best thing is to change it where reasonably practical. The substitution of a hazard is one the best ways to mitigate it—for example, replacing a volatile organic solvent in a chemical process with water.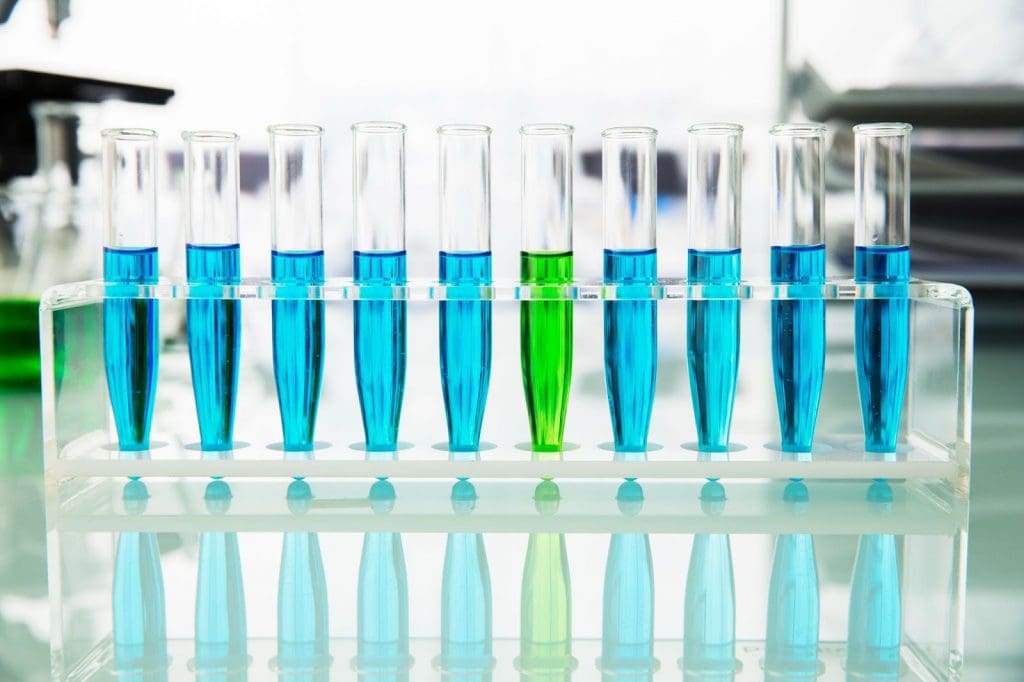 Designing safer chemicals is one of the core principles of Green and Sustainable Chemistry. This field aims to produce alternative solvents, catalysts, and other auxiliary chemicals so that they are less volatile, less aggressive reactants, and safer for people and the environment than more traditional options.
Engineering Controls
Where a hazardous chemical must be used, isolation and engineering controls can help to minimise ongoing exposure to the harmful chemicals through physical separation.
Many chemicals can be stored within a ventilated fume cabinet, which prevents vapour from volatile chemicals entering normal airflow of a workplace. Likewise, when using volatile chemicals, or performing tasks under high heat which may cause evaporation, fume hoods and well-ventilated workspaces are essential to minimise the risk of chemical exposure.
Administrative Controls
Administrative controls are for when there is no way to avoid remaining risk, and you instead rely on policies and procedures to minimise the potential for harm. This includes comprehensive training, up-to-date safe operating procedures, and time-limited exposure for workers who cannot avoid using hazardous chemicals. This also includes ongoing risk assessment and communicating the outcomes to all relevant staff.
Personal Protective Equipment (PPE)
An extension of administrative controls and safe working practices is PPE. When worn and used correctly, PPE can be an effective way to mitigate any remaining risk, after all other controls have been put in place.
However, the effectiveness of PPE relies on human behaviour and supervision, so proper training as well as the ongoing maintenance and quality control of PPE is essential.
Chemwatch is here to help
Our powerful software takes the hard work out of Risk Assessment generation. It automatically reads the SDS of your chemical and calculates risk factors based on your task, combining risk controls into a succinct and readable one-page document. The Chemwatch Risk Assessment includes hazard statements, classification information, risk controls, and thorough personal protective equipment (PPE) recommendations.
If you have any questions about the Risk Assessment module, talk to our team today! We're informed by over 30 years of chemical expertise and well equipped to help you with evaluation of risks. Contact us at sales@chemwatch.net.
Sources: