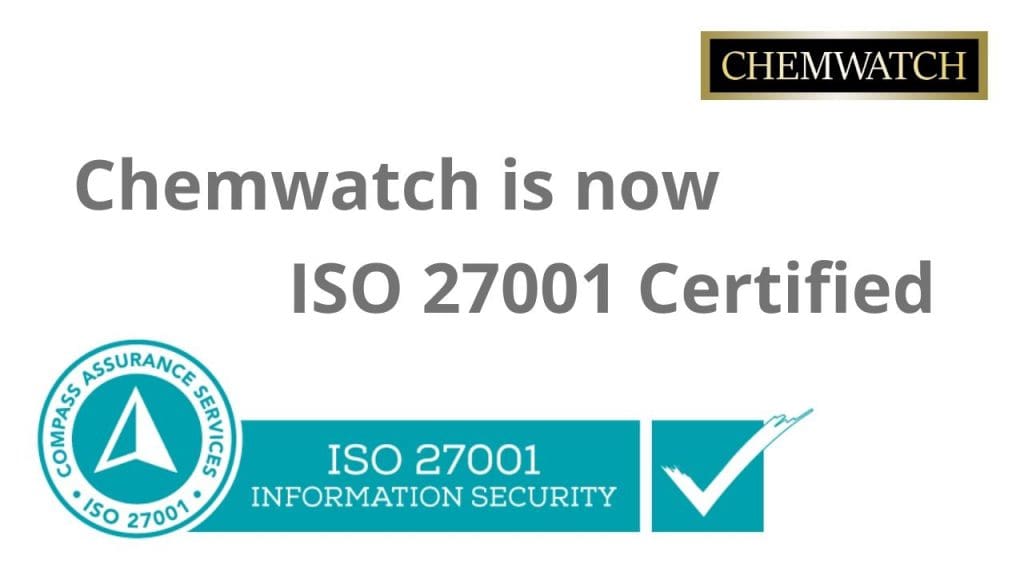 What is this?
ISO/IEC 27001:2013 requires that management:
Systematically examine the organization's information security risks, taking account of the threats, vulnerabilities, and impacts;
Design and implement a coherent and comprehensive suite of information security controls and/or other forms of risk treatment (such as risk avoidance or risk transfer) to address those risks that are deemed unacceptable; and
Adopt an overarching management process to ensure that the information security controls continue to meet the organization's information security needs on an ongoing basis.
This means that our libraries of chemical information and SDS, as well as confidential client data are protected by comprehensive information security controls that are continuously improving.