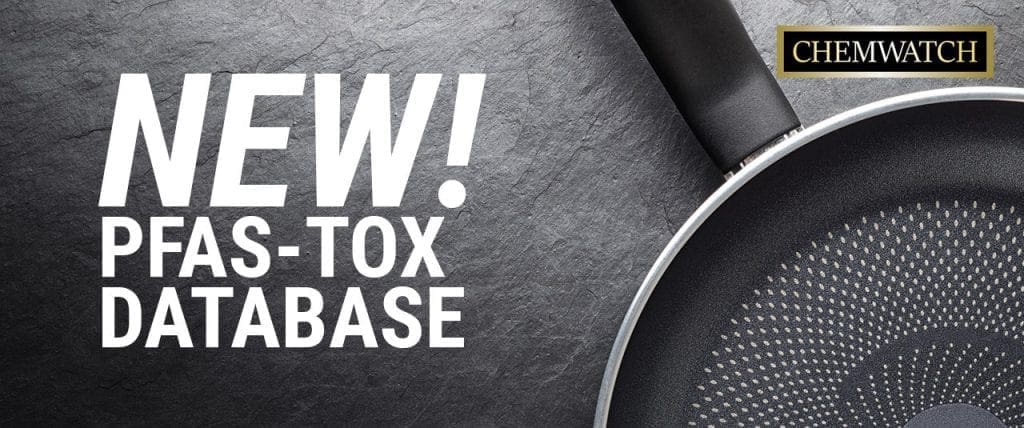 Civil society organisation Natural Resources Defense Council (NRDC) has published a PFAS-Tox database, cataloguing all publicly available toxicology studies.
The database covers studies on 29 per- and polyfluoroalkyl substances (PFAS), including human, animal and in vitro studies, organising them into 15 health outcome categories.
The new tool "pushes back on industry's deny, delay, and distract tactics by organizing the hundreds of peer-reviewed studies that have been conducted on PFAS beyond PFOA and PFOS, thereby making it harder to deny health impacts and delay health-protective actions by continuing to call for more research."
Each study provides the full citations, abstracts, and study details, including the exposure concentrations and measured outcomes.
The PFAS database allows researchers, legislators, scientists and the public to stay apprised of the scientific literature around the health and toxicity effects of these substances, enabling a class-based approach to manage PFAS regulations.
An updated PFAS-Tox Database is set to be released; however, no date has been set yet.
For more information, and to visit the database, click here. For help with regulations and labels, please contact customerservice@chematch.net
About Chemwatch
Chemwatch maintains Galleria Chemica, the world's largest database of chemical regulations. Our Regulatory Compare Report highlights differences in regulations between versions, and notifies all our subscribers of changes to ingredients in their products. This service is included in all Chemwatch subscriptions. Contact Chemwatch to access these notifications and stay on top of the changing regulatory landscape.
If you aren't a current Chemwatch subscriber, we currently offer pay-as-you-go access to our regulatory database. Click here for a free trial to GoGal, where you can access all regulatory data for three substances of your choice.