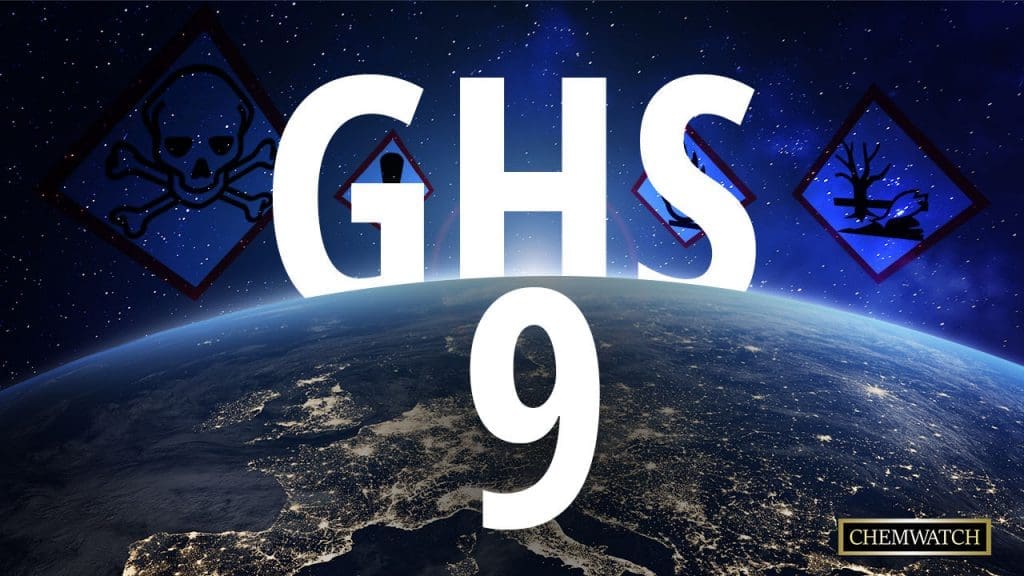 Some amendments that have been made to GHS Revision 8 include:
The revision of decision logics
The updating of references to OECD test guidelines for the testing of chemicals in annexes 9 and 10
The revision of chapter 2.1 (explosives) to better address their explosion hazard when they are not in their transport configuration
An electronic version of GHS Revision 9 is available for free in the six official UN languages: Arabic, Chinese, English, French, Russian, and Spanish. 
For more information, click here.
About Galleria Chemica
Chemwatch maintains Galleria Chemica, the world's largest database of chemical regulations. Our Regulatory Compare Report highlights differences in regulations between versions, and notifies all our subscribers of changes to ingredients in their products. This service is included in all Chemwatch subscriptions. Contact

Chemwatch

to access these notifications and stay on top of the changing regulatory landscape.
If you aren't a current Chemwatch subscriber, we currently offer pay-as-you-go access to our regulatory database.

Click here

for a free trial to GoGal, where you can access all regulatory data for three substances of your choice.