Smarter Suite - Chemicals Management and Asset management app

Smarter Suite is Chemwatch's new mobile app, enabling accessibility from a single location. It is a one-stop-shop for clients to access extensive health and safety information, including Risk Assessments, and to manage their chemical inventory, using barcoding via SiSoT.

New features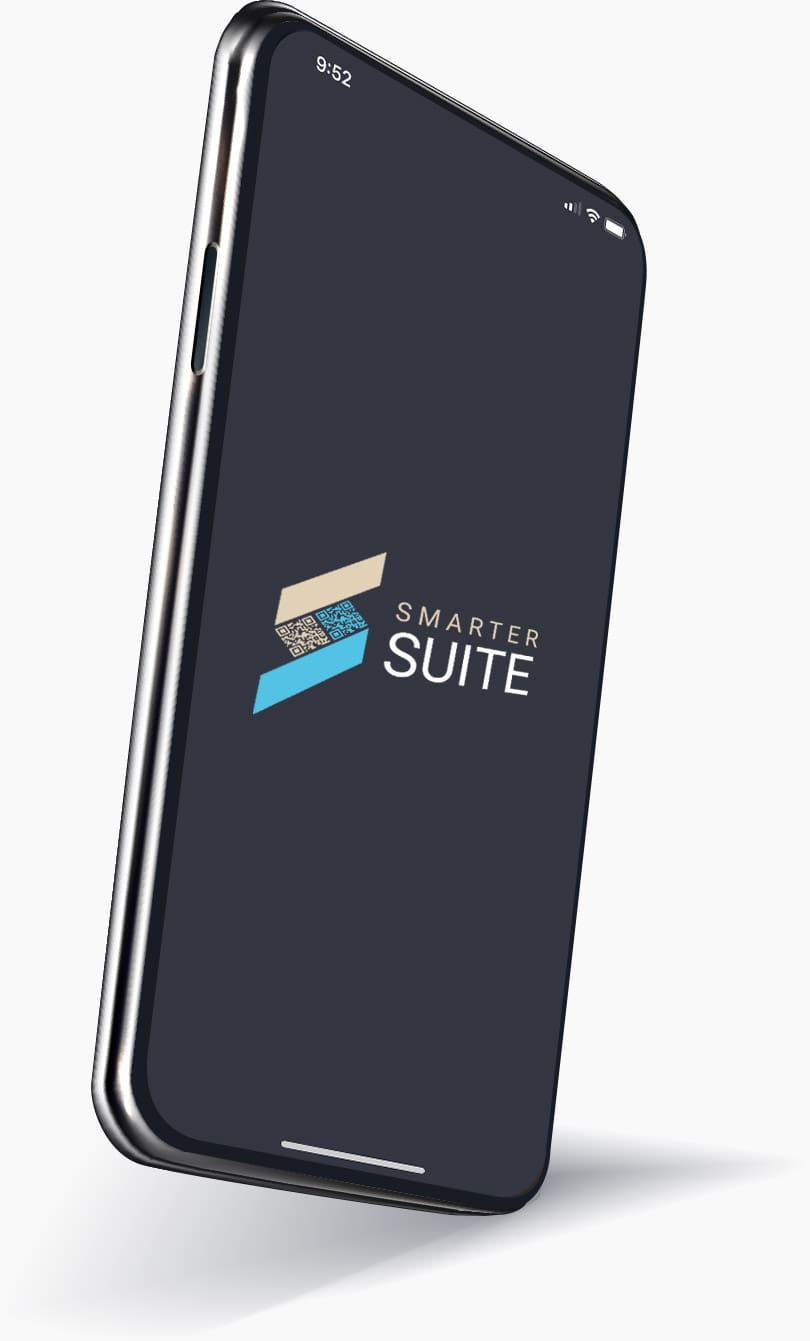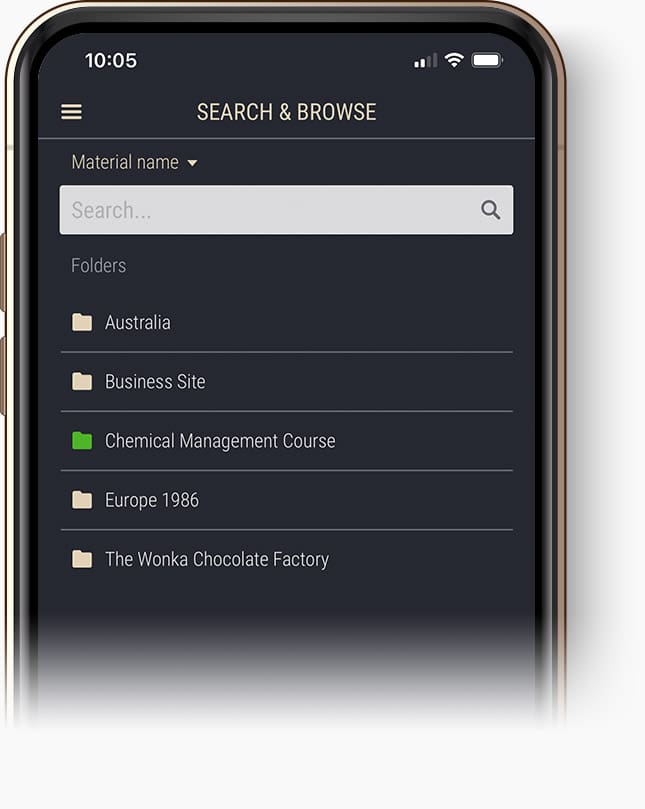 Chemicals Management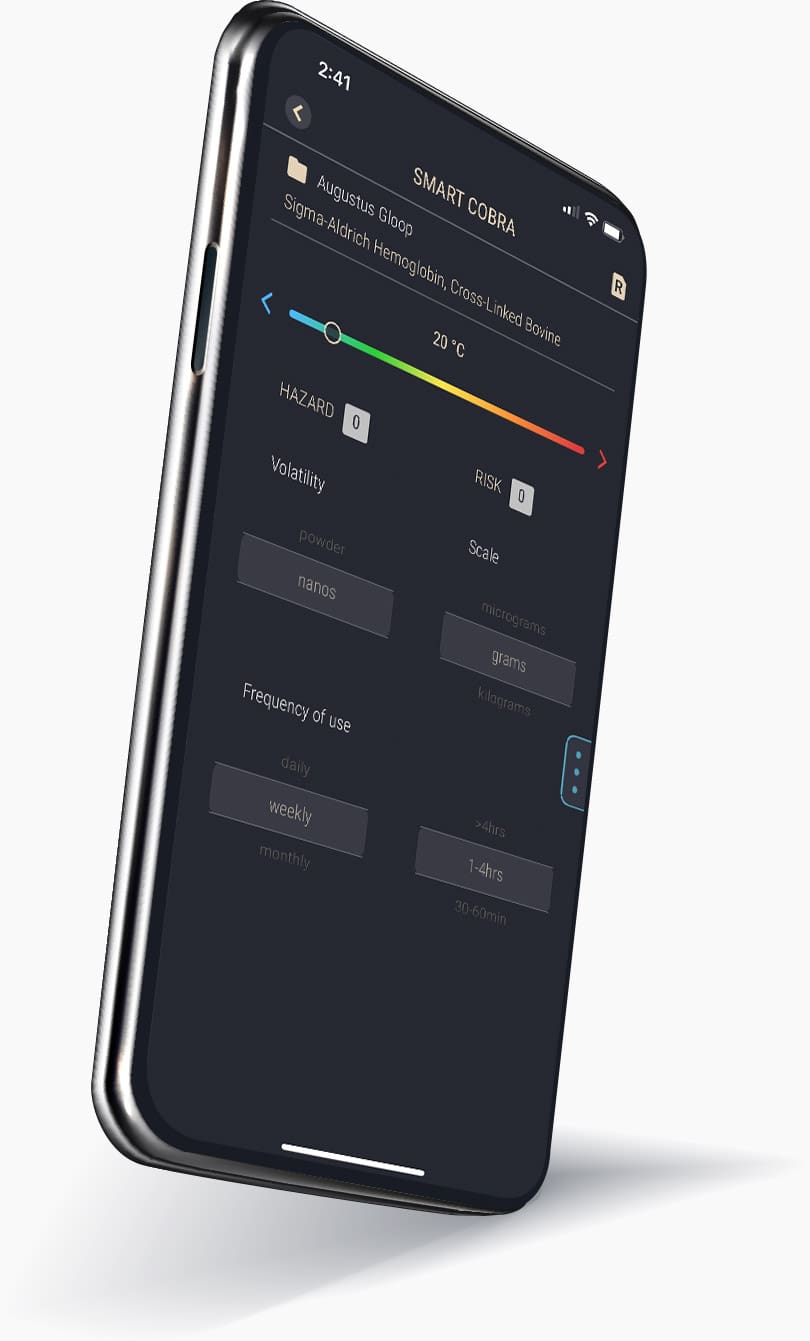 Assets Management

Smarter Suite is accessible offline, which eliminates the burden of an internet disruption of any active sessions. Smarter Suite is compatible on both Android and iOS devices and can sync with your desktop-based version of the products.