Just over a year ago, we investigated the origins of caffeine–primarily consumed in the form of coffee–and why it's so popular. Since that time, it might surprise you to learn that the world has gone through over 800 billion cups of the good stuff!
Coffee is easily the most well-known source of caffeine, with an annual consumption at over 10 million tonnes and a global market of about $450 billion. A single cup of brewed coffee contains 95-165mg of caffeine–depending on the type of coffee bean and how it's processed.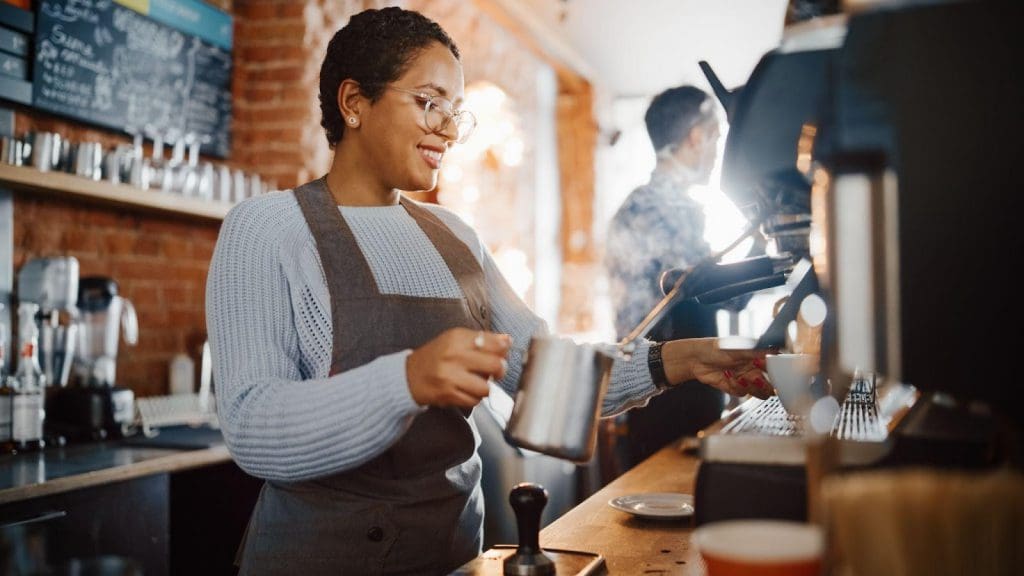 Coffee is popular largely due to its stimulating properties, felt when caffeine begins to act on the central nervous system. Caffeine is psychoactive, meaning it affects the way your brain and nervous system function, allowing it to alter your mental state. It does this by blocking neuroreceptors which are responsible for promoting relaxation and sleep, making you feel more alert and better able to concentrate.
Other sources of caffeine
Tea
Tea leaves contain more caffeine than coffee by weight, however the amount found per serving is often much smaller. Black tea varieties typically contain more caffeine than green or white teas, usually 40-60mg. Herbal teas are not made from leaves of the tea plant and thus contain no caffeine. Matcha, which is not brewed but made from ground tea leaves dissolved in water, can have up to 70mg–about as much as a single shot of espresso.
Sodas and soft drink
A typical 375ml (12 oz.) can of cola contains about 35mg of caffeine, or about two thirds less than a typical cup of coffee. That said, some soft drinks varieties do up the caffeine content to increase the stimulating effects in tandem with their high sugar content.
Energy drinks
The caffeine content of energy drinks varies significantly. A single 250ml (8 oz.) Red Bull will have about 80mg of caffeine, but some others exceed 300mg depending on the product and its ingredients. Energy drinks often contain guarana, a plant product that is an additional source of caffeine, to heighten the stimulant effects.
Chocolate
Caffeine content in chocolate can vary depending on the cocoa percentage. 50g of dark chocolate will typically contain 19mg of caffeine. Milk chocolate has about half as much, while white chocolate contains no caffeine at all due to it containing no cocoa solids.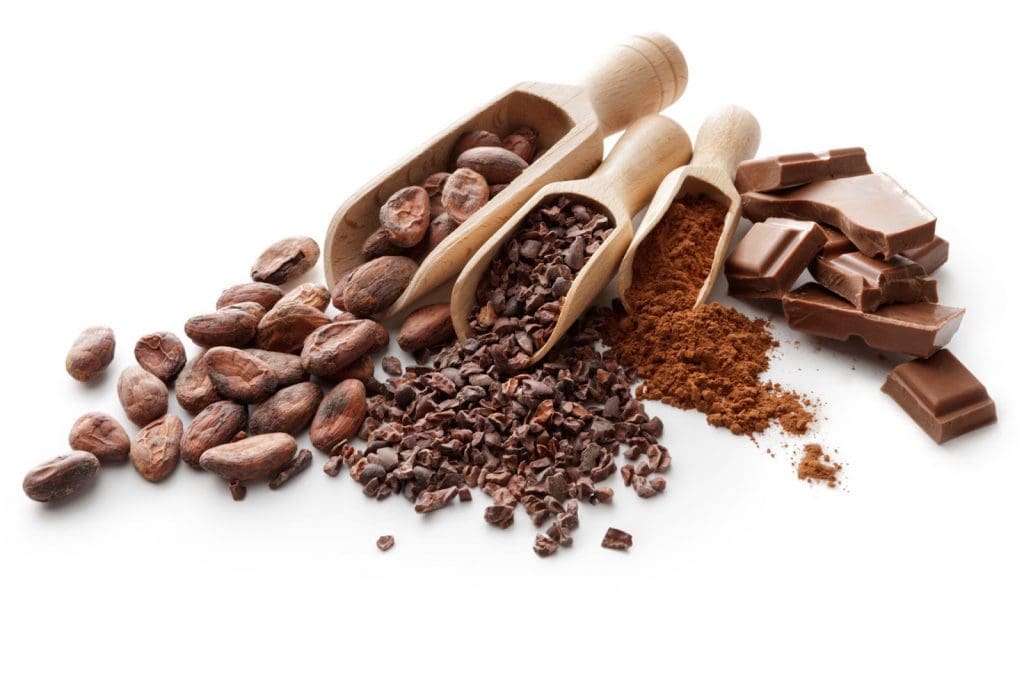 Caffeine interactions
If you're not ingesting pure caffeine pills, there are always going to be other mechanisms at hand affecting how caffeine plays with your nervous system.
Sugar
Taking your coffee with milk and sugar can certainly enhance the taste of your morning brew, but it can lessen the stimulating effects of caffeine. Sugar molecules such as lactose and sucrose can bind to caffeine, creating a barrier which must be broken down before the caffeine can be absorbed into your bloodstream. This will cause caffeine to be released more slowly and feel less effective as a stimulant.
Nicotine
A cigarette with one's coffee is a staple for many people. Nicotine can have both stimulant and depressant effects, so the combined properties can produce both a state of relaxation as well as a stimulating buzz. However, nicotine is addictive, and it has been reported that a regular routine pairing coffee and cigarettes can lead to increased temptation and greater dependency.
Alcohol
For all you espresso martini fans, we have some bad news. Caffeine can mask the effects of alcohol, tricking you into believing you are more capable and alert than you really are. Caffeinated energy drinks combined with alcohol can have even more intense effects, as well, including dehydration and a higher likelihood of binge drinking.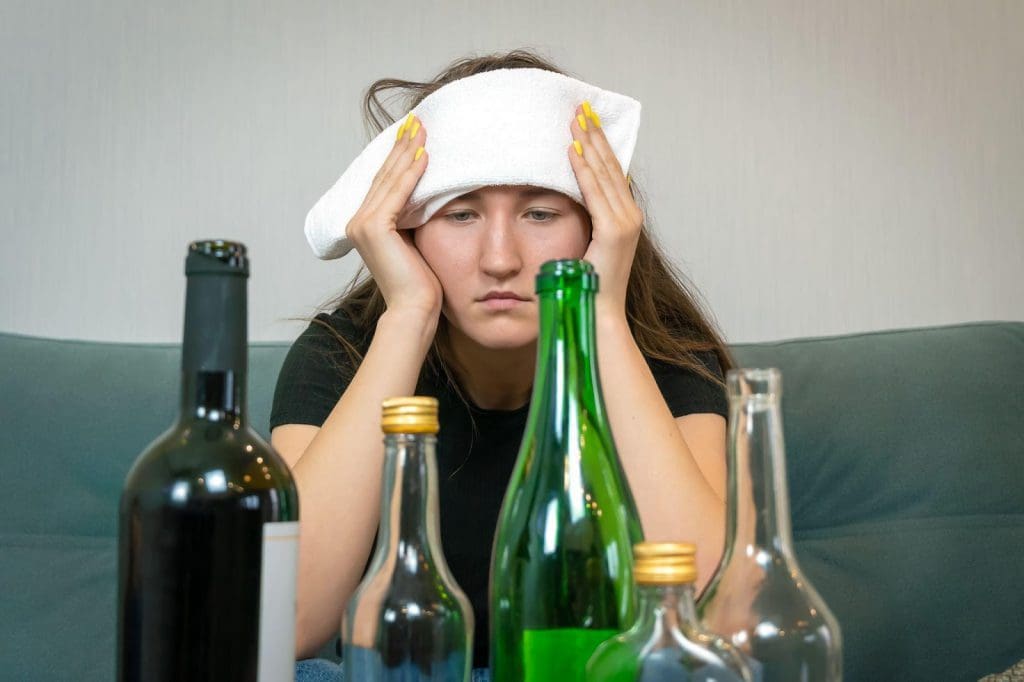 Other drug interactions
Caffeine can change the mechanisms and uptake of other drugs when taken simultaneously. When combined with pain relief medication, it can speed up the rate at which the drugs kick into effect. Several brands of analgesic have varieties which include added caffeine because of this. However, the increased metabolic effects can be an issue for other drugs where slow release is a vital component. Caffeine and stimulant medication such as Adderall can work together in low doses. They work via different chemical pathways so their effects don't interfere, but at higher doses they can exacerbate common stimulant side effects, like anxiety, heart palpitations, or insomnia.
Chemwatch is here to help
Managing chemical interactions comes easily with access to our library of 3 million+ substance SDS and 10,000+ pharmacological monographs. If you have any questions about our databases, or for assistance with the safety, storage, and labelling of your chemicals, contact us at sales@chemwatch.net.
Sources: