As chemicals have moved from the synthetic lab to mass production, many classical solvents have remained ingrained in the industrial status quo. A case of 'why fix what isn't broken'?
However, as we have become more aware of the health impacts of chemical exposure, as well as the effect on environmental systems, it has become more apparent that identifying and switching to less harmful solvents where possible is imperative. So, what makes one solvent better than the next?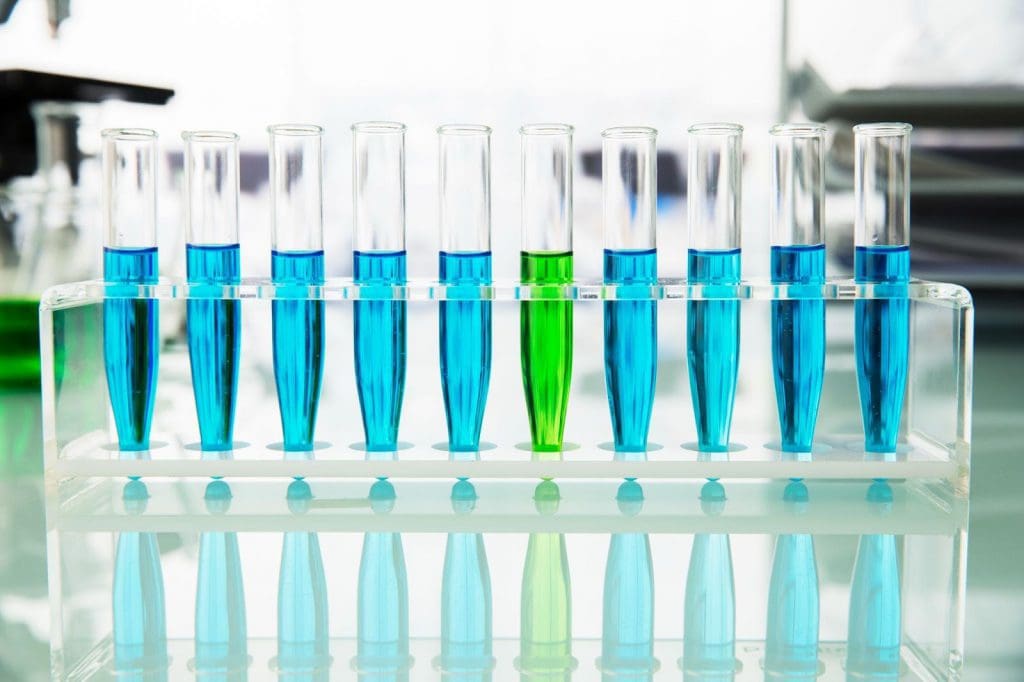 Principles of Green Chemistry
Green and sustainable chemistry is a collective endeavour aimed at providing a critical review of how and why different chemicals and processes are used—one of its core principles being to facilitate the design of safer chemicals. The field aims to produce alternative solvents, catalysts, and other auxiliary chemicals that are less volatile, less aggressive reactants, and safer for people and the environment than more traditional options.
Solvents are vital in many industrial processes, especially in chemical synthesis and manufacturing, and finding the right solvent for the job can often be a task in itself— having to take into account many variables including the impact on human health, environmental safety, synthesis quality, industrial constraints, and cost. However, as we learn more about the life-long effects of chemicals, choosing the safest solvents for your workplace becomes more important than ever.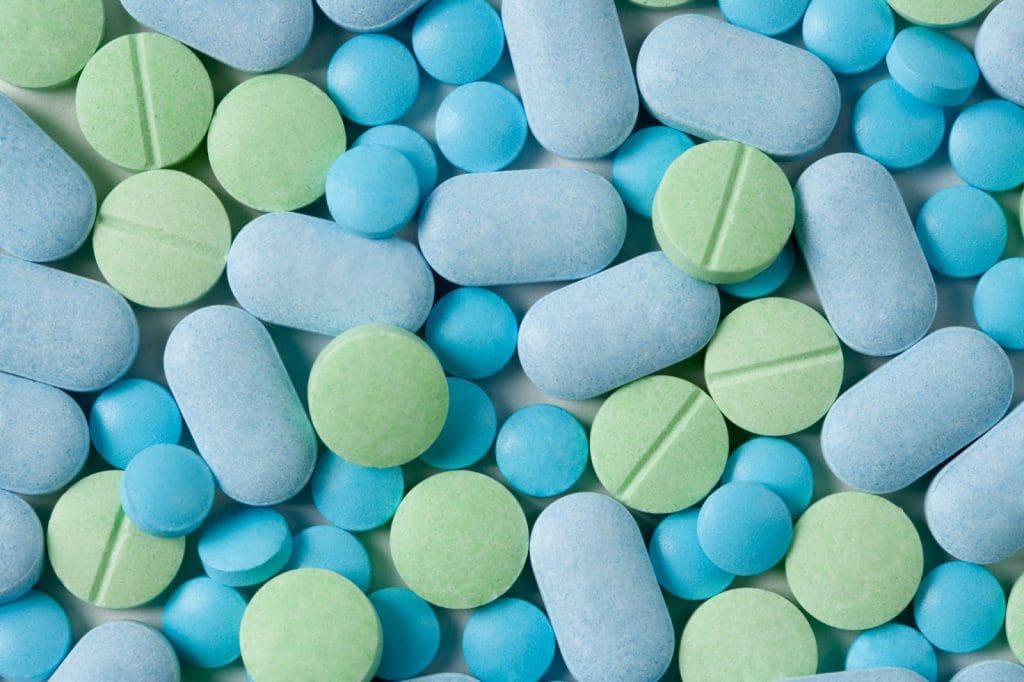 Safety rankings
A 2015 analysis from the CHEM21 (Chemical Manufacturing Methods for the 21st Century Pharmaceutical Industries) project categorised 50 of the most commonly used chemical solvents into four rankings: recommended, problematic, hazardous, and highly hazardous. The rankings were based on the following criteria:
Safety score
The safety score measures the capability of a solvent to cause physical harm to a person, determined by flash point—the temperature at which an organic compound produces enough vapour to ignite—and GHS Hazard Codes (H Codes), as well as some additional considerations.
The most harmful solvents will have a flash point lower than -20°C and Hazard Codes H224 (extremely flammable liquid and vapour), H225 (highly flammable liquid and vapour), or H226 (flammable liquid and vapour). Additional potential for harm is quantified by an autoignition temperature of less than 200°C, an ability to accumulate electrical charge (resistivity of greater than 108 Ω m), or the ability to form explosive peroxides (EUH019).
The least harmful solvents will have a flash point greater than 60°C, no H Codes relating to flammability, low resistivity, and a high autoignition temperature.
Health score
The health score measures the capability of a solvent to cause physiological harm to a person. This takes into account whether a solvent is corrosive, acutely toxic, carcinogenic, mutagenic, or reprotoxic. Where toxicological data is unavailable, substances are scored a five out of ten by default. Solvents without H3XX codes are generally considered safer, but this is only applicable if there is sufficient data available to confirm this.
Some solvents can cause mild irritation to the skin, eyes, or respiratory system. More hazardous solvents, however, will not only irritate but may also be corrosive and highly damaging to these organs. Volatile carcinogenic solvents are regarded as some of the most hazardous, such as benzene and 1,2-dichloroethane which are scored the maximum of ten. The least harmful solvents are those which have a boiling point above 85 °C and have no H3XX health hazard statements.
Environmental score
This assessment takes into account the potential for environmental harm. Ideally this would include lifecycle analyses of solvent origins, use and re-use, and end-of-life disposal, but a complete picture for all 50 solvents is still limited. Quantifying acute toxicity towards aquatic life, bioaccumulation, the ability to generate volatile organic compounds (VOC), and CO2 emissions impact can all assist in assessing environmental impacts of chemicals.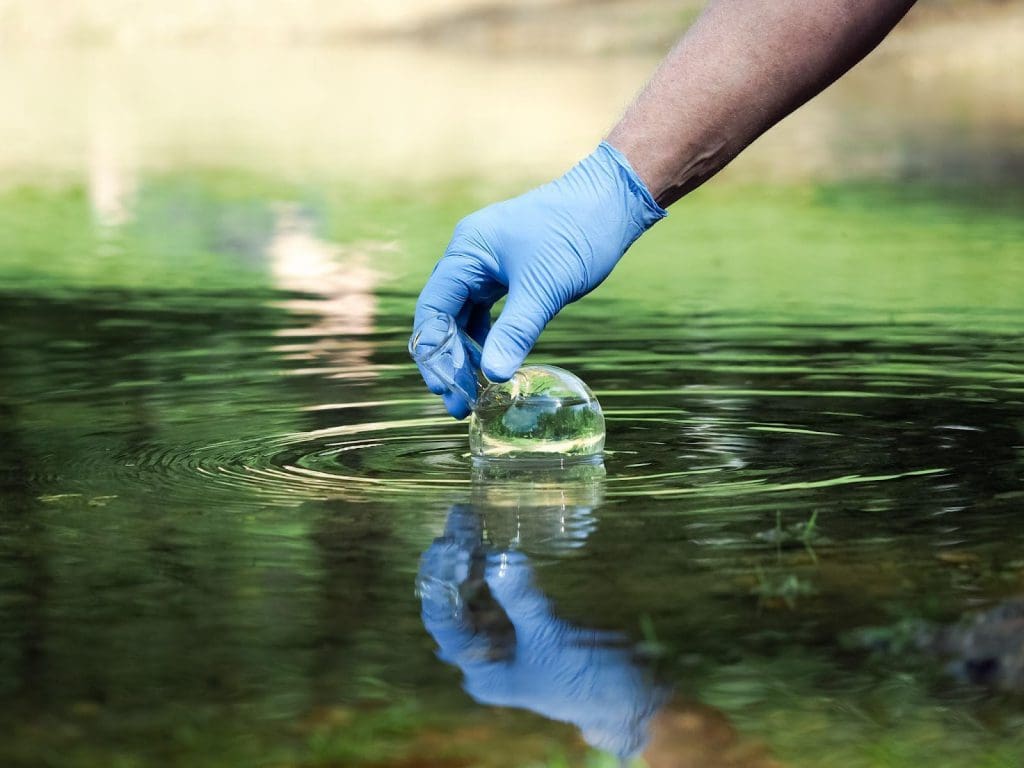 The CHEM21 project categorises the most hazardous solvents as having a BP below 50°C (which will generate VOCs) or above 200°C (which causes difficulty with recycling). Solvents identified as H400 (very toxic to aquatic life), H410 (very toxic to aquatic life with long lasting effects), H411 (toxic to aquatic life with long lasting effects), or H420 (harms public health and the environment by destroying ozone in the upper atmosphere) are among the most hazardous, with a score of between seven and ten out of ten. Anything with limited data or a missing or incomplete REACH registration is given an automatic score of five out of ten.
Winners and losers
Water is by far the most reliably safe solvent in the industry. While it can be difficult to decontaminate and recycle, it is still by and large the least harmful option to people and the environment. The availability of water varies greatly according to the degree of purity required, ranging from the very abundant seawater to the more expensive and limited ultrapure water, which can also limit its potential as a solvent.
Ethanol, isopropanol, n-butanol, ethyl acetate, isopropyl acetate, butyl acetate, anisole, and sulfolane are all recommended by CHEM21 as less hazardous solvents where water is not possible.
Solvents assessed as highly hazardous pose significant hazards to either people, the environment, or both. Diethyl ether, benzene, chloroform, carbon tetrachloride, dichloroethane, nitromethane, carbon disulphide, and HMPA are all included in this category.
Chemwatch is here to help
If you want to know more about the health effects of chemicals, or how to minimise risk while working with chemicals, we're here to help. We have tools to help you with mandatory reporting, as well as generating SDS and Risk Assessments. We also have a library of webinars covering global safety regulations, software training, accredited courses, and labelling requirements. For more information, contact us today at sales@chemwatch.net.
Sources: