Just kidding! What we meant to say is SDS by themselves are useless!
In fact, SDS are no longer the most important piece of the Chemicals Management System (CMS) puzzle. Rather, it is the data extracted from an SDS that brings the most benefit.
Data extraction is what matters
On face value an SDS is a very simple document. It's like a whole egg. It's unassuming, makes sense and it's easy to digest.
However, as everyone knows, an egg can be turned into so much more, if you simply extract the different components. For example, you can use the egg white to make meringues, and the yolk to make mousse or mayonnaise. Plus, eggshells are good for repelling snails.
In the same way, SDS are more versatile than people realise, but only when the data is extracted and put into the right context.
We've perfected SDS data mining over 30 years
Chemwatch has spent over 30 years learning how to pull out this data, and we've perfected it. For example, we use SDS data to create Risk Assessment Reports and to map your chemicals using our proprietary Heat Mapping software. Now, isn't that egg-cellent?
As well as maintaining the world's largest database of SDS (70+ million), Chemwatch also maintains the world's largest database of extracted SDS data. We combine our proprietary AI solutions with a team of qualified chemists to read, extract and process key data from SDS on your behalf.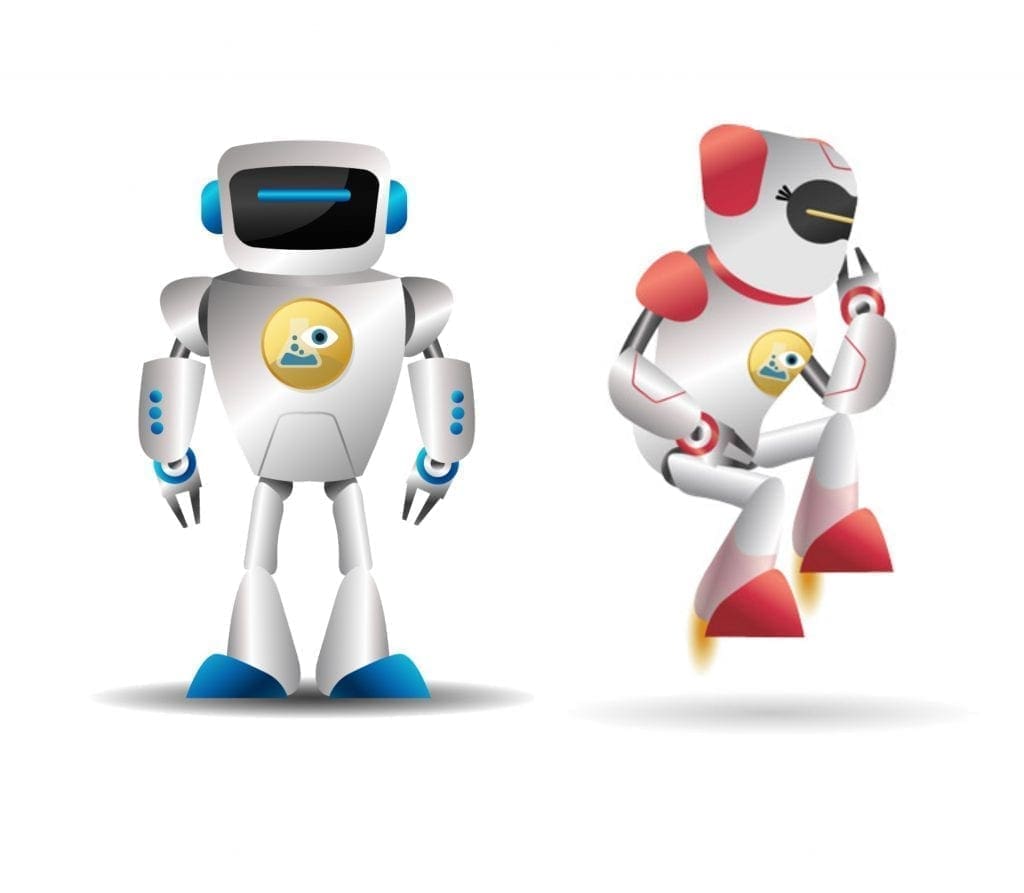 At a minimum, all our data sets include:
All physical properties
GHS classification
Details of composition
Dangerous goods parameters.
The data is structured and can be used to:
Create secondary documents (including labels)
Create predefined reports (including Standard Operating Procedures (SOPs) and Tox and Ecotox Reports)
Produce single page summary documents in 47 languages
Produce compliant risk assessments
Create approvals/workflows
Produce API links to third party systems such as ERPs
Assist in determining storage limit requirements and chemical incompatibilities in the system inventories manager
Assist in health monitoring requirements
Assist in container level management in the asset management module (supported by barcode and RFID technologies).
Data extraction is an ISO 9001 quality-controlled initiative, which significantly reduces the need for manual intervention by your stakeholders in meeting their OHS responsibilities.
Here at Chemwatch, we offer so much more than just SDS!
As well as the valuable data extraction discussed above, we also offer SDS management software, SDS authoring services (subscription and pay-as-you-go options), free online SDS and an SDS database of over 80 million vendor SDS. Get in touch with us today to discuss how we can help you.